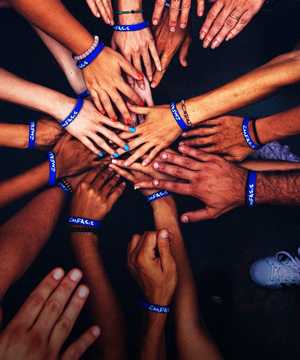 17 Partnerships for the goals
EY Collaborate for Impact Challenge
Secure a livable future by organizing for collective action on sustainability.
View Challenge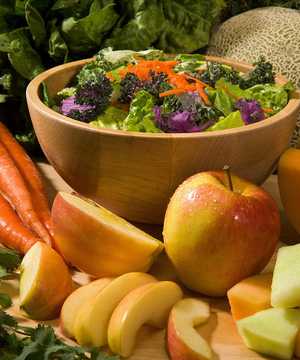 2 Zero hunger
PIMCO Food Equity Challenge
13 Climate action
Bank of the West Move On Climate Challenge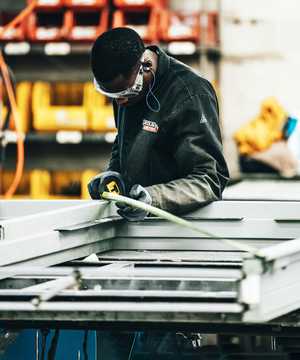 8 Decent work and economic growth
Citi Foundation Inclusive Growth Challenge
11 Sustainable cities and communities
Maxar Community Resilience from Space Challenge
11 Sustainable cities and communities
Saint-Gobain Sustainable Cities Challenge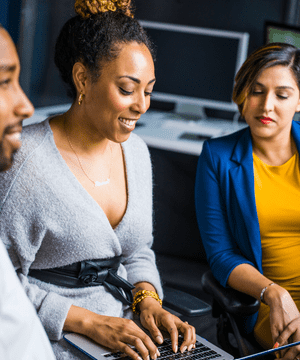 5 Gender equality
Mary Kay Gender Equality Challenge
Interested in solving problems that matter? Welcome to WSI.
NFTE's World Series of Innovation invites young people to get involved in solving some of the biggest challenges humanity faces today and advancing the UN Sustainable Development Goals.
See all challenges

Help change the world with entrepreneurial thinking.
How To Compete
The top three ideas in each challenge category win cash prizes! $1500 for first place, $600 for second place and $300 for third place.
1

Your browser does not support the video tag.

Pick a challenge

2

Your browser does not support the video tag.

Brainstorm

3

Your browser does not support the video tag.

Submit your idea
Learn More