About
NFTE's World Series of Innovation (WSI) celebrates global youth entrepreneurship and the power of innovative ideas.
Sustainable Development Goals
Together, the 17 United Nations Sustainable Development Goals form a roadmap to a better future. They not only call for us to protect the planet, but also to ensure that all people enjoy equality, prosperity, peace, and justice.
Learn More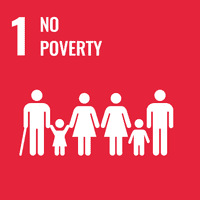 Explore the world of NFTE