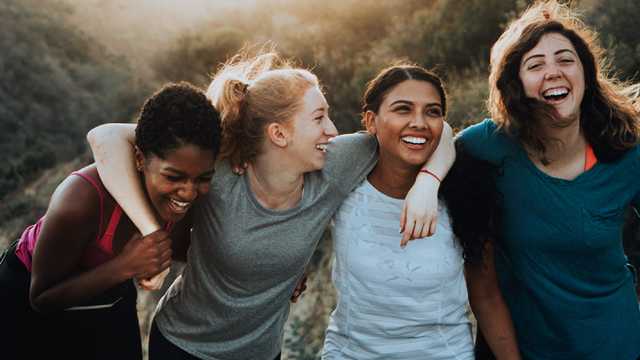 Design a solution to promote equitable access to physical and/or mental wellbeing in your community.
SDG 3 is all about promoting healthy lives and promoting well-being for all ages. Ensuring people prioritize their well-being is paramount to securing a future that is both equitable and sustainable. Around the globe, youth have been forced to confront various challenges impacting their wellbeing. In 2013, UNICEF estimated there are between 93 million and 150 million youth with disabilities. World Health Organization (WHO) reports that at least 2 billion people are visually impaired or blindness due to ageing community, changing lifestyles and limited access to eyecare for low- and middle-income countries. Many communities lack access to critical health supports – including physical, dental, oral, and eye insurance or providers.
Health outcomes are directly linked to climate change. The WHO found low-income countries and communities are most likely to be harmed first and worst by health-related challenges deepened by the shifting climate.
The MetLife Foundation supports partnerships aligned with SDG 3 front and center by supporting partners that incentivize healthy living habits, increasing access to wellness resources, building financial health for underserved communities, and promoting healthy workplaces.
 What is well-being?
There is no single definition of well-being and there are many aspects of holistic well-being such as:
Physical well-being
Social well-being
Emotional well-being
Financial well-being
Consider ways your experiences and events in your community have impacted one aspect of well-being. How has a pandemic, global lockdowns, and slowing economies affected your well-being?
Your challenge is to consider innovative ways you can provide a product or service that promotes or improves upon the wellbeing of people in your community.
Not sure how to dig in? Consider some ways these entrepreneurs are bettering the lives of communities around them:
Here are some other initiatives advancing SDG 3 across the globe: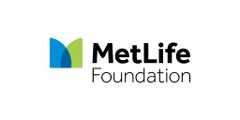 MetLife Foundation
At MetLife Foundation, we are committed to driving inclusive economic mobility for underserved and underrepresented communities around the world. We collaborate with nonprofit organizations and provide grants aligned to three strategic focus areas – economic inclusion, financial health and resilient communities – while engaging MetLife employee volunteers to help drive impact. MetLife Foundation was established in 1976 to continue MetLife's long tradition of corporate contributions and community involvement. Since 1976, MetLife Foundation has contributed over $900 million to strengthen communities where MetLife has a presence. To learn more about MetLife Foundation, visit www.MetLife.org.
"The MetLife Foundation is proud to support this year's World Series of Innovation. We're excited to see WSI participants discover, develop, and launch business ideas that will make our communities healthier. Their ideas grow the ecosystem that promotes a vibrant community for all, especially for low and middle income and historically marginalized people."

Tia Hodges / President of MetLife Foundation, Head of Corporate Giving and Volunteerism