Resources
It's helpful to have additional tools and information at your fingertips when you're tackling a challenge.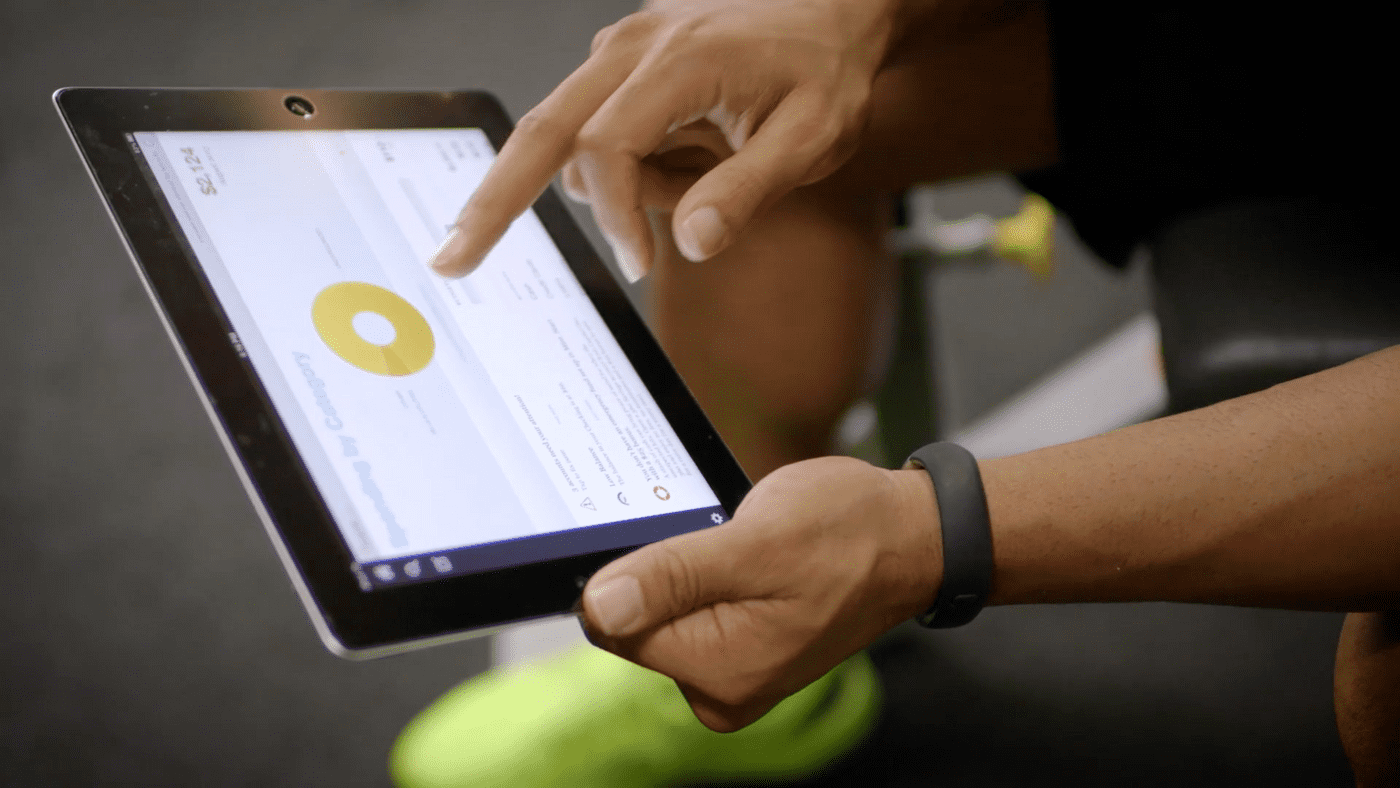 Learn about design thinking from experts at Intuit Education.
Toolkit for Competitors
Tips to help you brainstorm, recognize opportunities, come up with innovative ideas, and build winning entries.
Download PDF
Toolkit for Educators
Lesson plans and other resources to help your students prepare for the NFTE World Series of Innovation or other innovation challenges.
Download PDF
Toolkit for Community Partners
A guide to holding your own WSI Innovation Day event, plus a special bonus: a handy guide to design thinking from our friends at Intuit Education.
Download PDF
Curious about last year's winners? See their innovative ideas.
View